I can help with a wide range of residential real estate services. I have the tools to provide a comprehensive CMA (Comparative Market Analysis) for residential properties. Navigating a changing market can be difficult. I am happy to help you find the opportunity that best meets your needs. I am here for you when you are selling or buying. Let me help you make the most of your next move.
Buyer Representation
When you choose me as your Buyer's Representative, I can make the process of house hunting much easier and more efficient. I can help you get financing, guide you to local attractions and service providers, help you determine your budget, and prioritize a list of essential features that you need in your next home. I'll save you valuable time by finding the properties that best suit your requirements and will show you the most promising ones.
Once you've found a place that catches your eye, I'll look at comparable properties to help determine a purchase offer. Then I'll negotiate with the seller to get the most favorable terms.
It's my job to look after your best interests, and I will do so at no cost to you as a buyer.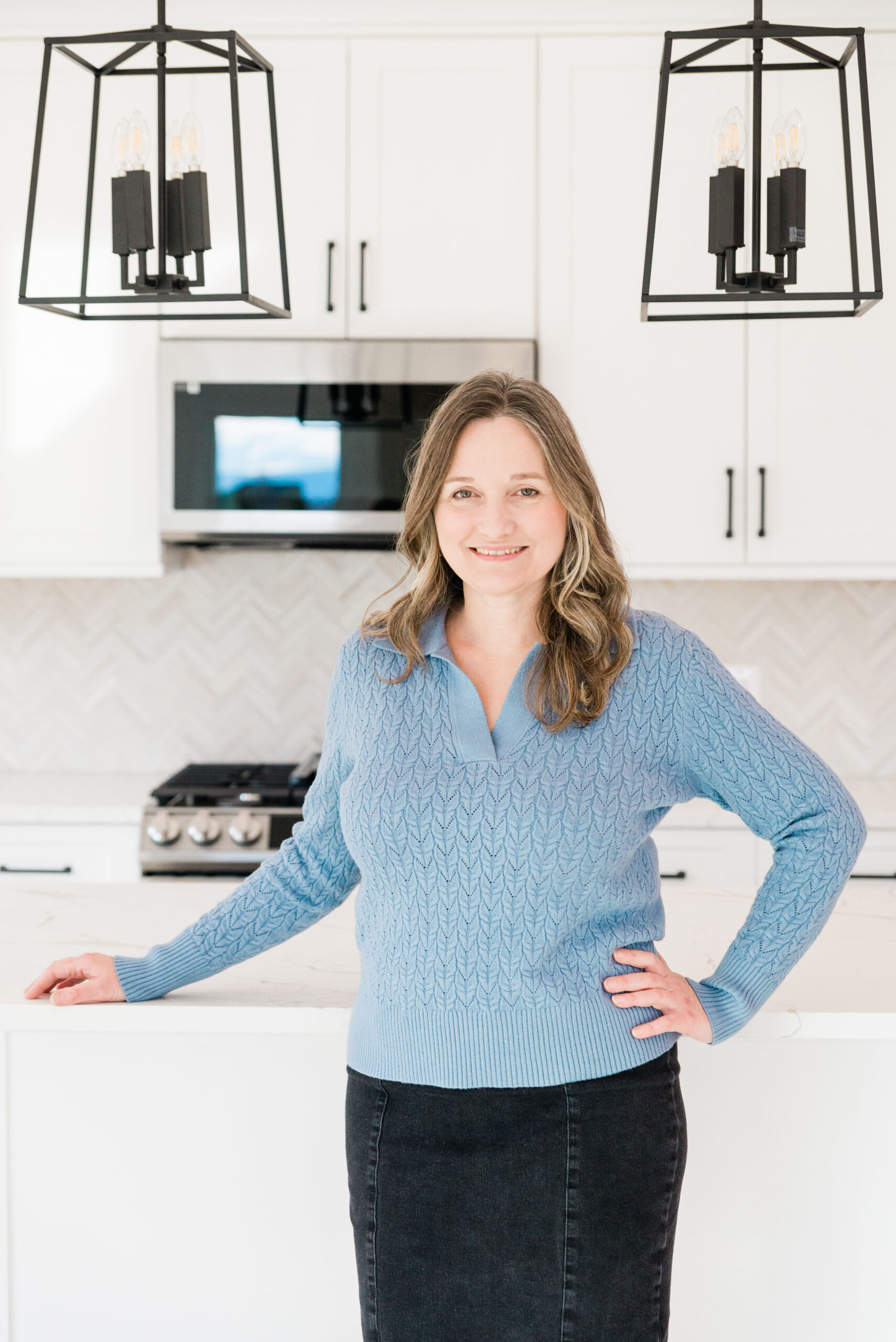 Seller Representation
When you list your home with me, I will market your property to the best advantage. Through my broker, I can arrange both open houses and private showings. I will negotiate purchase offers and contract contingencies. My broker provides the tools and training to handle all the forms and paperwork. Make it easy on yourself by putting your home in the hands of a trained professional. I have an extensive network of professionals who are ready to lend their services to get your home sold!
As your Listing Agent, I'll perform a comparable market analysis to determine the most appropriate price for your home. Then I'll provide home staging advice and suggest landscaping changes that attract buyers. We'll advertise your home through many outlets, including local publications and online MLS® listings.